Reach your healthy weight goal and improve your well-being with the first fully personalized wellness book in the world. Use the 30% discount code BBDAISYCON30

Beyond Body
It is the first fully personalized weight loss book in the world. It guarantees that anyone can achieve their health goals by following customized nutrition, fitness, and habit-building programs.

Each copy of this book is unique and created according to the customer's dietary preferences, lifestyle choices, and physical capabilities.

Working with an expert nutritionist or a personal trainer might become too expensive. However, popular diets created for the masses are not sufficient for individuals.

We believe that personalized weight loss shouldn't be reserved only for people who can afford it. It should be available to anyone who needs to become the perfect version of themselves.
Use the 30% discount code BBDAISYCON30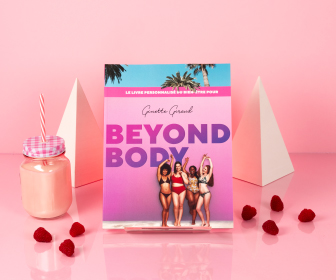 28 Days: Perfect Body's DNA offers you a practical guidebook that helps build life-long healthy habits and guarantees sustainable weight loss without breaking the bank.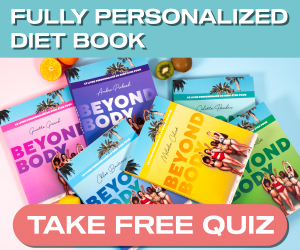 Perfect Body's DNA book is available in these languages: English, Norwegian, Italian, French, Turkish, Spanish, Polish, German
Pricing: € 50 / 50 USD (without discount)